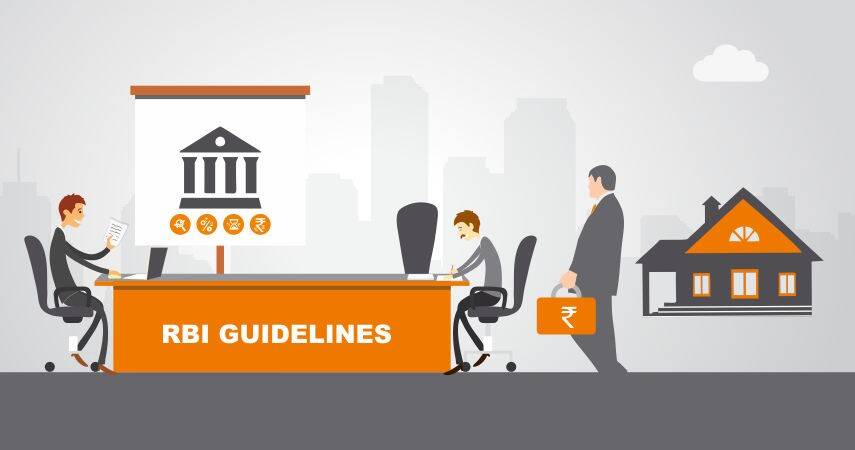 New RBI guidelines and Impact on office 365 and Azure Subscriptions
Your Microsoft Office 365 and Azure subscriptions would be affected by the new RBI guidelines on monthly subscriptions payments that are done automatically on due dates. Read on to know more.
The new guidelines by RBI, which will be in effect from 1 October 2021, have made it mandatory for banks to seek e-mandates from bank customers. Now, before automatically deducting the periodic amount from customers' accounts for subscription-based services, the banks will need customers' approval. E-mandates which were introduced by the RBI along with the National Payments Corporation of India (NPCI) offer the fundamental infrastructure which facilitates the process of recurring payments between merchants and customers without any human intervention.
While the RBI guidelines are good intentioned, there has been a rise in automatic payment decline especially payments exceeding INR 5000. If you have received email notification from Microsoft regarding new guidelines mandated by RBI or your payment has been declined, Brio is here to help you.
Brio is a Microsoft Gold Partner offering the same flexibility as Microsoft but also providing monthly invoice for subscription services and software with minimum risks. Our CSP model offers customers the option to buy or pay as per consumption via the partner (Brio) instead of directly with the Microsoft. Our goal is to add value to customers' cloud experience by providing timely support, seamless migration, and billing flexibility. Migration to Azure CSP is easy with us. Our solution is designed uniquely to provide customer better control and transparency of its Azure environment along with attaining cost optimization and resource consolidation.
For several years now, the norm to engage with Microsoft was through an Enterprise Agreement (EA). Using EAs, larger organizations bought Cloud software and services under one agreement for three years. There isn't any doubt that EA works well when the organization has a need for resources that is growing. The problem comes when there is cutting back. Costs become unrecoverable if number of software licenses you own becomes greater than number of employees or when you don't clock in the projected Azure consumption. In year 2020 when pandemic hit us, no flexibility to meet the changing business demands is a major downside of the EA. This is the reason why companies are choosing to collaborate with Microsoft CSPs like Brio to enjoy a flexible licensing agreement.
When you move from traditional EA model to CSP model, you need your data as well. Our Azure migration experts migrate your data without any hiccups. No matter what's your preferred payment mode, we provide you host of payment options when you buy Microsoft subscription services from us. Our cost-efficient platform to purchase Office 365 and Azure resources does not include multiple years of pre-commitment. We believe in handing customers more control over their IT budget by offering them visibility into their usage.
Get in touch with Brio team to know how your subscription plans and payments towards Microsoft Office 365 and Azure subscriptions can be managed effectively and effortlessly.