How Cloud Can Accelerate ROI for Your SAP Investments?
Learn how your SAP environment can be optimized with the power of the cloud and how you should strategize that journey by partnering with the right set of experts. We will be live soon! Keep your smartphones ready for our interactive Q&A, scan the code and ask your questions!
OVERVIEW
Businesses have seen extraordinary efficiency in their operations, thanks to digital. Their various functions have become smarter and more proactive with the power of platforms and solutions like the SAP range of tools. But the nature of business is only to scale if it has to grow, and that means utilizing these tools the conventional is no more adequate to keep up with the growing complexities. Firms need their SAP environments to run with higher flexibility, scalability, security and transparency. The cloud is the perfect destination to make this happen and maximize their SAP ROI.
In this webinar, organized by Google, Brio and ETCIO.com, learn how your SAP environment can be optimized with the power of the cloud and how you should strategize that journey by partnering with the right set of experts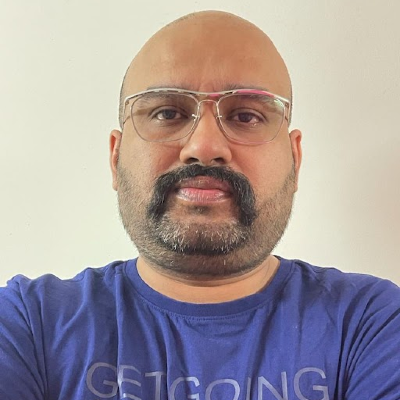 Pritam Sahoo
PARTNER CLOUD ARCHITECT
AT GOOGLE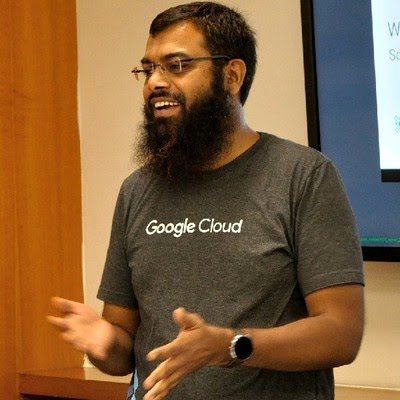 Abdul Muneem
DIRECTOR
AT BRIO TECHNOLOGIES