Fix Google Workspace Online Payment and Billing Issues, Problems with Debit Card / Credit Card in India
Google Workspace is a fast growing messaging and collaboration tool for organizations of all sizes. More than 5 million businesses use Google Workspace to run efficiently without spending time on managing IT.
Google Workspace for business offers free 30 day trial, where you can use all the exciting business features such as emailing, online office tools such as docs, spreadsheets etc, scheduling using calendars, assigning and tracking tasks, video chats using Google Hangout, and much more. Once you decide to go for a full-fledged version, you can proceed with the payments.
Unfortunately, we have been receiving complaints about businesses facing problems in signing up for full version through Google, because of issues with the billing pages on account of the latest Reserve Bank of India (RBI) guidelines, which now require all online debit / credit card transactions to be processed using enhanced security procedures, which includes using of ATM PIN.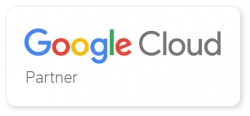 This extra step, which includes debit / credit card verification, has been added to ensure that your credit card isn't misused.
In case you are one of those who are facing a problem in completing your online payment using a credit or debit card and your financial transactions towards the billing of the google workspace productivity suite is being hindered by such a problem, we, at Brio, will be happy to assist you through the billing procedure.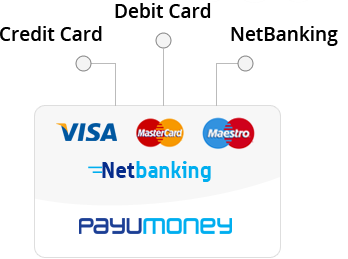 Credit Card
Debit Card
Net Banking
Pay U Money
Paypal
Check
Wire Transfer / NEFT / RTGS
Being an Google Cloud Partner, we are dedicated to assist you in evaluating the best of the messaging and collaboration tools that help you focus more on your business growth. Sign up to experience the world's best-in-class apps from Google, and enjoy reliable and prompt services provided by Brio.
Google recommends Brio as your trusted partner while "Going Google!"