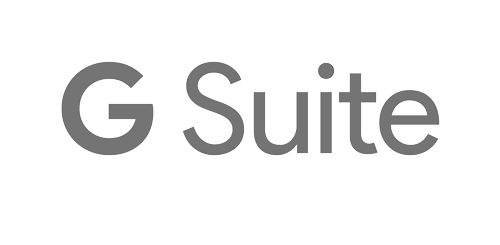 Google Apps Deployment – your trusted partner to go Google
Migrate to Google apps without loosing any of your data
Google apps support – Your partner in critical times
"Cloud computing is the delivery of computing as a service rather than a product, whereby shared resources, software and information are provided to computers and other devices as a utility (like the electricity grid) over a network (typically the Internet)."
Cloud computing is a transformational shift from buying hardware and software components and building out a data center, to leveraging a reference architecture built and managed by someone else. It's a financial shift from capital expenses to operational expenses.
Business Applications like payroll have been complex and expensive. You need to have variety of hardware and software to keep them running, thats not the end you need to have a team of experts to have them install, configure, run, update them. With Cloud computing you can get rid of all those problems you dont have to bother of all the hardware and software to use a particular software, all this is taken care by an experienced vendor like us. This means you will be sharing the very high end, sophisticated infrastructure which some time your business cannot afford. Upgrades are automatic, easy and smooth you dont even notice when your app was last updated.
Cloud based apps such as payroll are up and running in days or few weeks saving much of your time and your vendors time. You simply have to open your browser, type the URL and log-in. Hurray you are started.
Cloud application give you a distinct advantage of mobility. You can access these application anywhere anytime for any device.
There is a lot of buzz about cloud computing technologies where you access your business applications through a subscription model rather than deploying application technology locally at your place of business (or on-premise) requiring you to purchase individual licenses upfront, pay for hardware, on-going consulting fees and dedicated IT staffing. Is there any real advantage getting your applications like payroll on cloud? Below are 10 reasons to consider the cloud rather than an on-premise deployment and manage investment.
No need to worry about upgrades, patches or staffing resources.
No worries about security and backups, loosing data in case of any calamities.
No long deployment times. You are up and running in days.
Scalability, increase or decrease your users in no time.
Transparent billing no hidden costs.
Data accessibility anywhere anytime on any device.
No Vendor locking, change the vendor in case you dont get the expected service.
No need to worry about managing your technology and technology being obsolete.
Go Green, save environment.